Welcome to Abboudi's Auto Repairs & Sales. We provide high quality automotive service, repairs and used car sales in Ottawa. We offer superior personalized customer service, check out our google reviews. Abboudi's Auto Repairs & Sales is a family owned and operated business since 2005. We provide high quality service and repair on all vehicles makes and models with specialized training and skill set for BMW.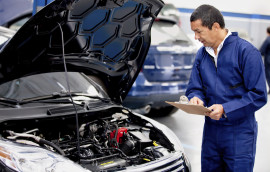 Vehicle Inspection
Proper maintenance will ensure that your vehicle is kept safe for you and your family. It will also save you money by catching the small problems before they become major disasters.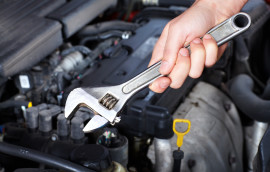 AUTO SERVICING & REPAIRS
Keep your vehicle in the best condition possible. We service all European, Japanese, and Domestic cars. With our certified Performance One technicians and their expert knowledge.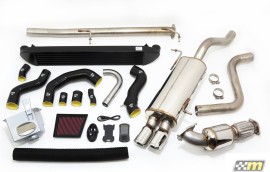 Performance Upgrades
Want to get the most out of your engine? Let us unleash you car's power to a level you have only dreamed of. Experience more out of your vehicle and maximize it's true potential with numerous options for engine, suspension, wheels, and aesthetic upgrades.Whether you are looking for ECU, forced induction, or naturally aspirated upgrades, our trained experts will be able to find the highest quality parts for your vehicle. Contact us to find out how much potential is under your hood.
After college I couldn't see myself behind a computer desk all day and seeing how my dad is a mechanic by trade I was able to learn a lot from him.
Fast forward to 2005 my dad and I opened Abboudi's Auto. Since then I got married and I have a beautiful daughter.
Location
2350 Stevenage Dr,
Ottawa, ON K1G 3W3,
Canada
Open Hours
Mon:9am – 6pm
Tue: 9am – 6pm
Wed: 9am – 6pm
Thur: 9am – 6pm
Fri: 9am – 6pm
Sat: 10am – 3pm
Sun: by appointment